American Lamprecht Transport can assist in shipping your personal or military vehicle, RV, Camper, domestically and worldwide
Below are the basics on the general Import and Export process of vehicles. American Lamprecht Transport would be happy to go over all of your shipping options to help come up with the best custom tailored solution for you!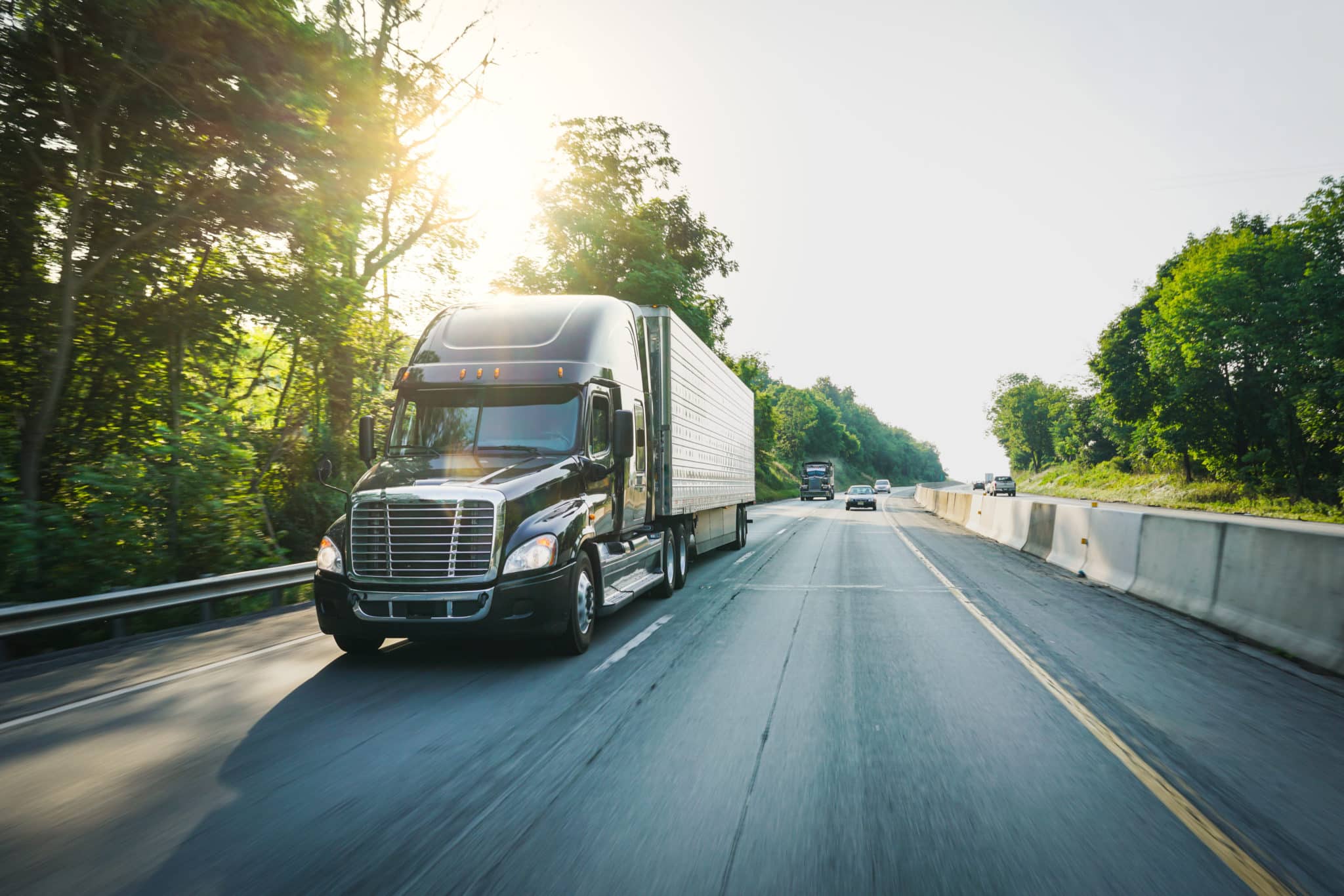 International Vehicle Import to the U.S.
Shipper:
You will need to establish a sale with agreed shipping terms, from a vendor at country of origin. If this is your personal vehicle, this would not apply.
Freight Forwarder:
After sale is arranged at origin, you will need a freight forwarder. A freight forwarder is a term for a chosen freight provider that is booking and arranging transport of the goods from overseas to the USA. American Lamprecht is both a freight forwarder and licensed Customs Broker. We are able to route and arrange the shipping of your goods.

Customs Broker:
Once you are ready to ship your vehicle, you will need a licensed U.S. customs broker to facilitate the process. A customs Broker is an individual or company, licensed, and regulated by U.S. Customs and Border Protection (CBP) to assist importers and exporters in meeting Federal requirements.
Each country operates under a different set of rules and regulations that are constantly changing. A customs broker is fluent in those requirements and serves as a liaison to ensure they are followed. Most notably, Customs brokers are licensed to classify goods based on U.S. HTS (Harmonized Tariff Schedule) to determine customs duty. They also, handle the filing and transmission of ISF, customs entries, FDA and other government agency requirements.
American Lamprecht houses licensed customs brokers at each of our locations, we do not outsource our customs services.
Import Documents and Forms
The following documents and forms are required for importation of vehicles into the U.S. Your customs broker can assist in going over these, as well as providing you with the needed forms.
ISF form/Details
Bill of lading
Bill of sale
Foreign registration
EPA Form 3520-1
DOT Form HS-7
Copy of valid U.S. ID
For Military vehicles, a Copy of PCS orders (Permanent Change of Station form / letter) if applicable
ISF, or "10+2" stands for Importer Security Filing.  ISF filing requires importers or their agents to electronically file data on the details of a shipment, at minimum of 48 hours prior to vessel sailing from origin. Information such as shipper, importer, container stuffing location and more is required on this form. This electronic filing allows CBP and the Department of Homeland Security to vet, keep track of and identify high-risk shipments, to ensure the safety of U.S. borders. Failure to properly file your ISF prior to vessel sailing, customs can implement fines at $5,000 per violation. A Customs broker can assist filing the ISF in your behalf with a timely received form.
A Bill of lading or Airway Bill, is a document issued by a carrier to acknowledge receipt of cargo for shipment. A bill of lading may be used for any type of carriage of goods. Most commonly used to reference ocean freight, it is often abbreviated by BL, B/L or AWB for air freight.
EPA Form 3520-1 is required for Importation of Motor Vehicles subject to Federal Air Pollution Standards. This form must be submitted to the U.S. Customs and Border Protection to import all vehicles into the United States.
DOT Form HS-7 is a declaration form used by the National Highway Traffic Safety Administration in the United States, and U.S. Department of transportation. This form includes detailed information about the vehicle including the VIN, and the personal information of the person importing the vehicle.
International Vehicle Export from the U.S.
If vehicle is shipped as RORO then No. Vehicle must ship as is with no contents inside. Personal effects must be shipped and declared separately. If vehicle is containerized, it may be combined with other goods as long as properly documented for customs purposes.
Export Documents and Forms
To ship a vehicle internationally from the United States, you will need the following:
You must possess the original title and registration
If there is a current lien on the vehicle, you must provide a letter of permission from the Lien Holder
If you are in the Military, additional documentation may be required
You will need a customs broker to assist in the export documentation from the U.S. American Lamprecht can provide these services
All exporters are required to have a EIN. U.S. regulations no longer allow exporters to use a passport or SSN to export goods. Obtaining an EIN is simple. Information and application can be found here: irs-ein-tax-id.com
You should be educated on rules and regulations of the ship to country for your vehicle. Each country may have specific requirements for clearing through customs and will vary. Please be sure to check with your destination's consulate to be sure you can ship your vehicles there.  Please also verify if you are required to have the vehicle inspected or provide a cargo tracking note
RORO
Roll on Roll off or "RORO" is a shipping method used to transport vehicles by self moving them on and off a vessel vs moved with a crane or inside a container.
No. Vehicle must ship as is with no contents inside. Personal effects must be shipped and declared separately.
Domestic Vehicle transport
American Lamprecht Transport is happy to connect you with one of our partners to assist in shipping a vehicle Domestically within the United States. You must possess the original title and registration
Quotes available upon request. Please make sure to refer to our Quoting Checklist below to have all information available prior to requesting a quotation.
Please have all of the following information available when requesting a quotation:
City, state, country, and Zip code of pick up destination.

City, state, country, and Zip code of delivery destination.

Year, make, model, of vehicle, and knowledge if it is in running condition.

Accurate dimensions and weight of vehicle.