We contribute to caring for Mother Nature
Eco-friendly transportation and storage have always been a real concern for American Lamprecht Transport Inc. Accordingly, our forwarding professionals make every effort to process each and every transport as environmentally-friendly as possible. These measures include the highest possible exploitation of means of transport, the avoidance of empty runs and the optimisation of transport routes through to the segregated disposal of packaging materials.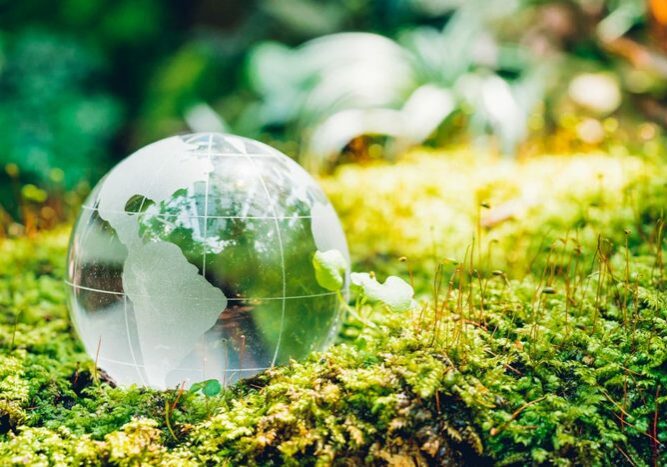 We utilize, whenever possible, ecological means of transport as well as resource-friendly paper free solutions (e-freight and customs clearance).
In this way our thought-through planning and friction-free execution of your consignment pay off in the long term for everyone. We stay on the ball and act sustainably.
Get Your Quote Today
Price request made easy