Customs Brokerage Services
Reliable Expertise in Worldwide Customs Clearance
Benefit from our comprehensive expertise
A customs clearance agent who maintains positive worldwide relationships will not only open doors to a wider market for your company, but will also have a deep understanding of current tariff and customs laws. Combined with experience in proper classification of a wide variety of goods and materials, and the added benefit of Carnet ATA (documentation for temporary tax-free imports), all of the stress of shipping across borders is eliminated.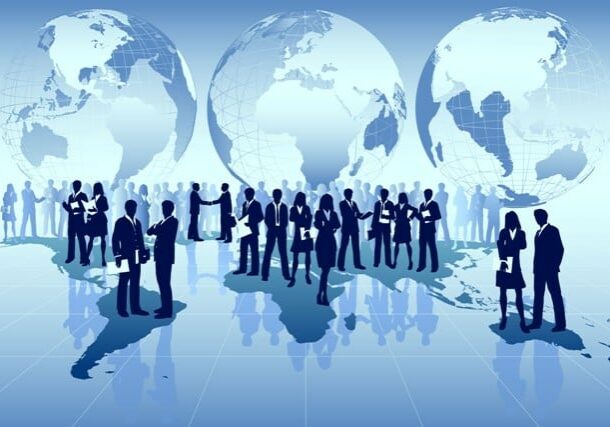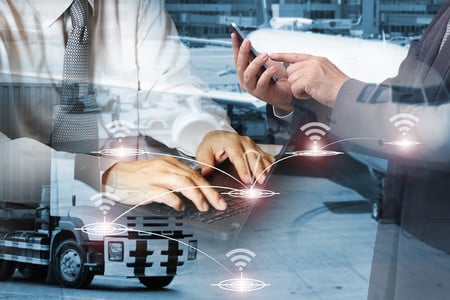 Up to date electronic data interchange (EDI) services are like online banking, which means exchanging all the required customs documentation for your company goods is handled instantly. EDI solutions also include e-billing, FTP tools, and vendor contract management, which is accessible and interpretable across all continents. The efficiency alone saves you money, but you will also significantly reduce compliance risks and failures – which can lead to unpleasant penalties and fees.
Any Cargo Transport Method
Although air freight negates most of the need for warehouse storage between locations, there are still many administrative factors that need to be managed when it comes to all air cargo services. Paperwork required for customs and material receiving is all handled for you and can be easily customized for routine shipments, as well as when a situation arises that needs quick handling.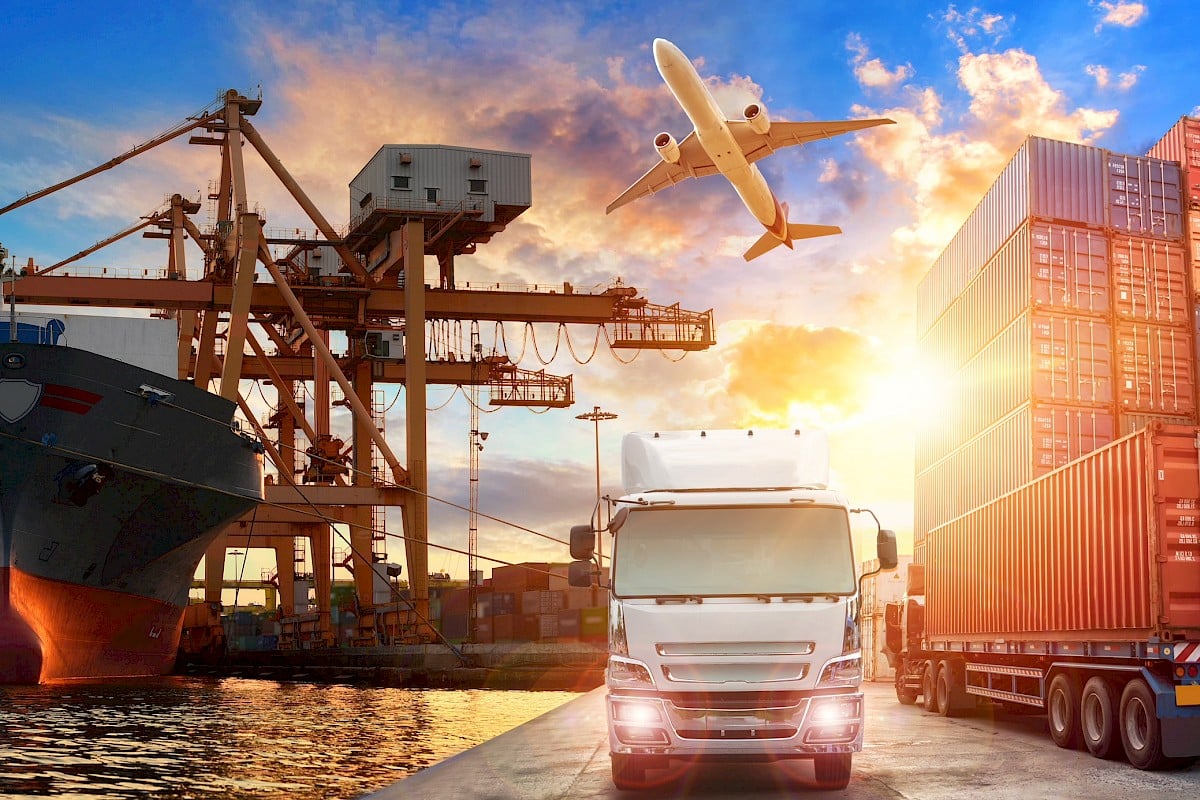 Remote Location Filing (RLF) Services in Any U.S. Customs Port

Customs Clearance on Every Continent

Carnet ATA (document for temporary tax-free import)
What Past Customers Have Said: