American Lamprecht Transport can help making international moves easy! To or from the U.S. we offer custom tailored solutions for you.
As per CBP personal effects are defined as "Household items such as furniture, dishes, linens, artwork, household furnishings etc for personal use. In order to avoid paying duty on these items, the articles must have been used in a household where you were a resident for one year. And are not intended for any other person or for sale."
See the information below to learn what you will need to import or export your personal effects.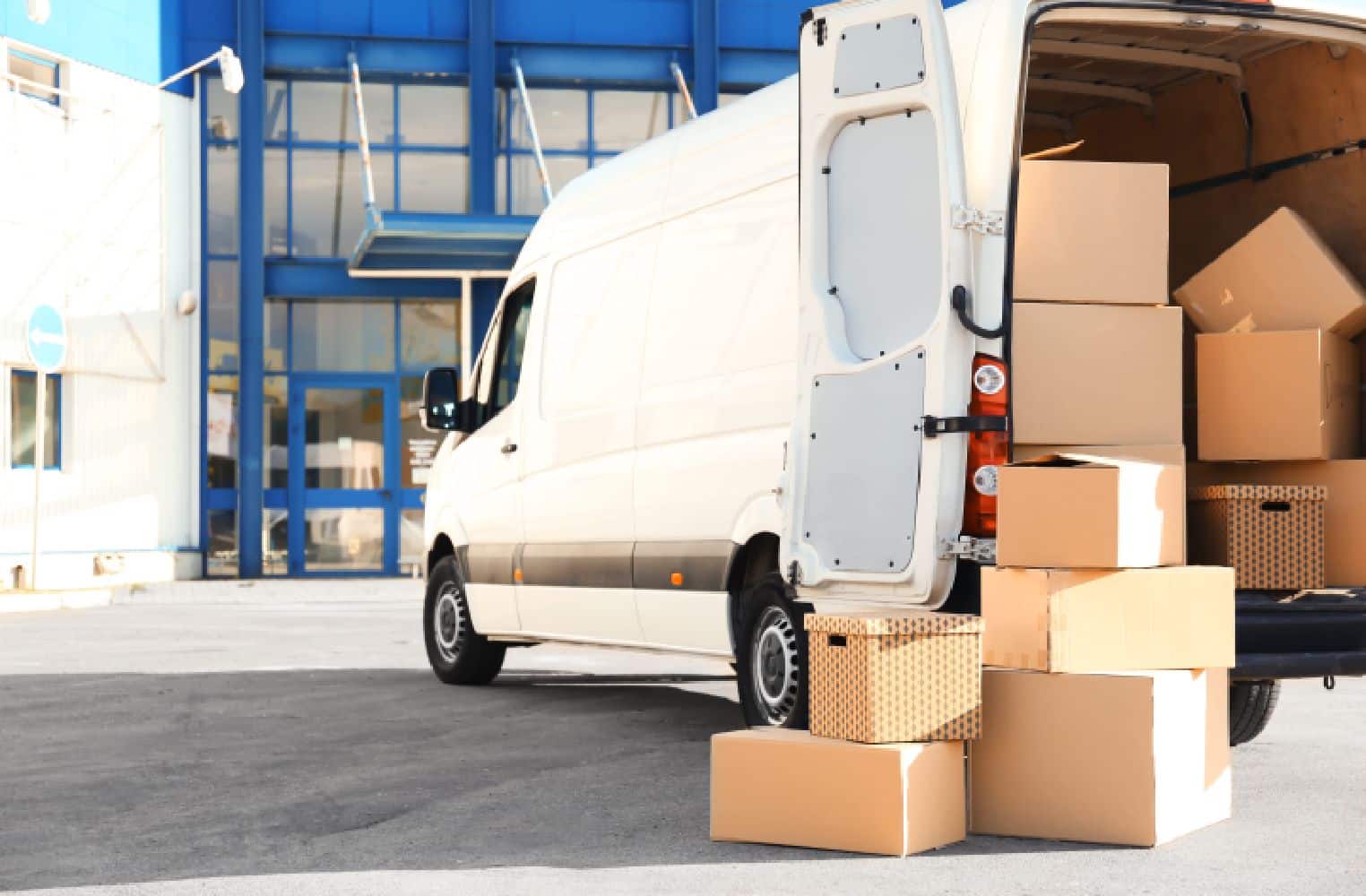 YOU'LL NEED THE FOLLOWING
Documentation
Valid form of photo identification such as driver's license, passport or visa
Completed CBP form 3299. This form is a detailed list of all the contents being shipped with their value
CBP Supplemental form
You should be educated on rules and regulations of the ship to country for your goods. Each country may have specific requirements for clearing through customs and will vary. Please be sure to check with your destination's consulate to be sure you can ship your items there.
Customs Broker
Once you are ready to ship your goods, you will need a licensed U.S. customs broker to facilitate the process. A customs Broker is an individual or company, licensed, and regulated by U.S. Customs and Border Protection (CBP) to assist importers and exporters in meeting Federal requirements.
American Lamprecht houses licensed customs brokers at each of our locations. We would be happy to handle your customs filing and clearance needs,
Freight Forwarder
A Freight Forwarder is a term for a chosen provider that is booking and arranging transport of the goods to or from the U.S. from an overseas destination. American Lamprecht is both a freight forwarder and licensed Customs Broker. We are able to route and arrange the shipping of your goods. If you are interested in this service, we would be happy to offer you a quotation.
Trucking
Transportation can also be arranged by your freight forwarder or customs broker in your behalf. Most freight providers can offer this service. American Lamprecht Transport has special contracts, relationships with carriers worldwide, and our own truck fleet to accommodate virtually any delivery. We would be happy to quote upon request for transport to or from the port for your personal effect shipment.
We will need the following information in order to quote freight forwarding services.
When will the goods be ready to ship?

What are the total pieces, weight, dimensions, and commodity?

The complete pick up location in the USA including Zip code.

Are trucking services needed?

Are there any special instructions?
ie: Residential delivery, liftgate required, delivery appointment required, non-stackable, etc.
Packing Services
American Lamprecht Transport would be happy to connect you with one of our partners for packing and domestic moving services upon request.