Cost-Efficient Sea Freight Services
Over 50 Years of Safe & Reliable Ocean Freight Shipping
For highly bulky cargo like auto parts, industrial machinery, or mass quantities of IBC containers, ocean freight is the most reliable shipping method. Ships are one of the longest standing methods for linking trade markets all over the globe and thus a cost-effective way to transport a large amount of machinery or totes in one shipment. With access to a multitude of reliably staffed ports throughout the world, tracking the arrival of your goods is just as simple as shipping them.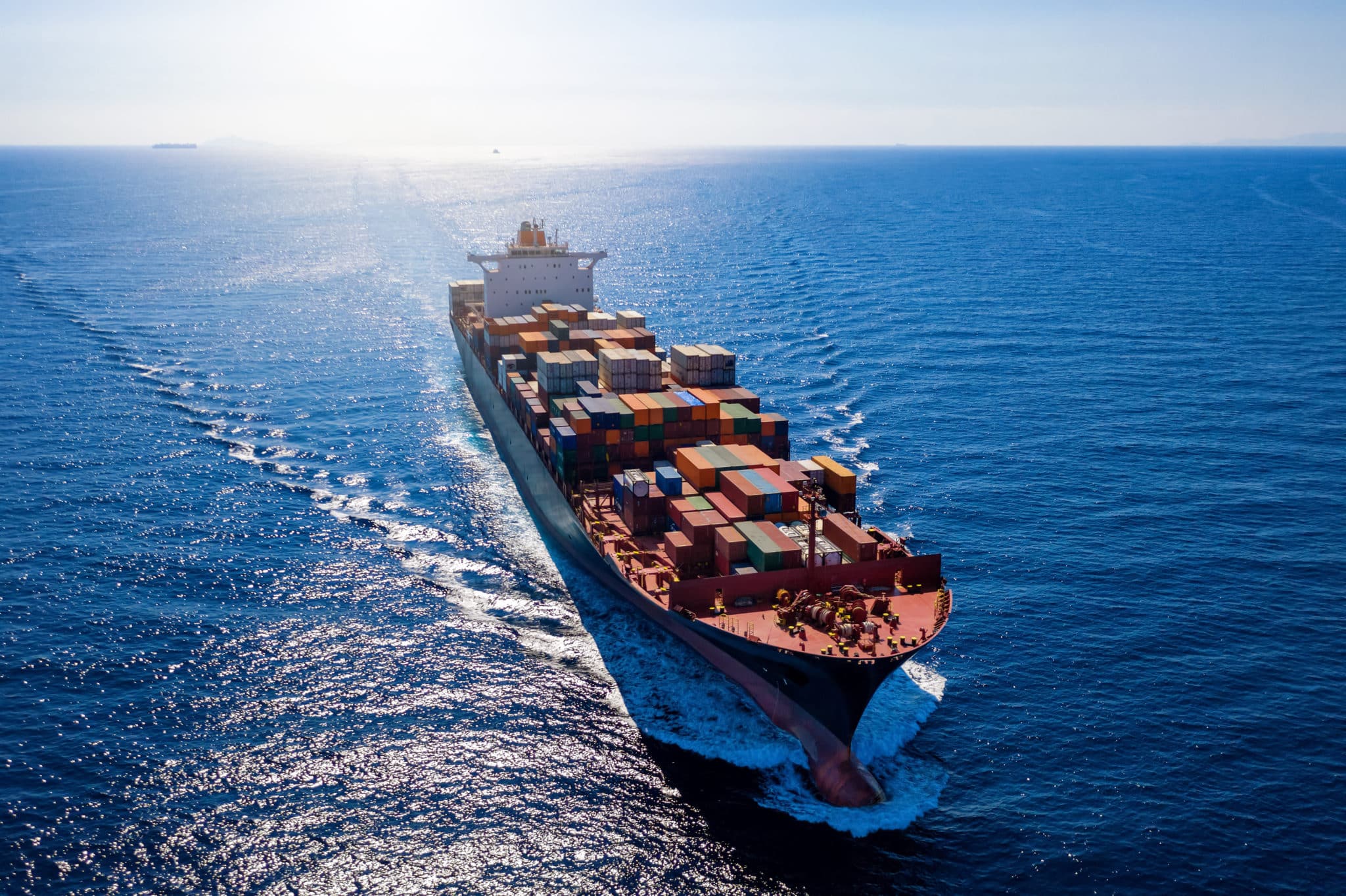 The costs associated with water transport are much less when compared to transport by road, rail, or even air – especially when shipping high-volume, high-weight goods. This means a significant reduction in freight shipping rates so that you have extra money in your company budget for other business matters.
Many things leave carbon footprints on the Earth, but when compared to railroads, airplanes, or highway travel, ocean freight is known for having the most minimal impact. Ships consume much less fuel, and a lot more can fit on a freight transport ship than a plane or rail. You can safely transport materials, save money for your business, as well as play an important role in protecting the environment.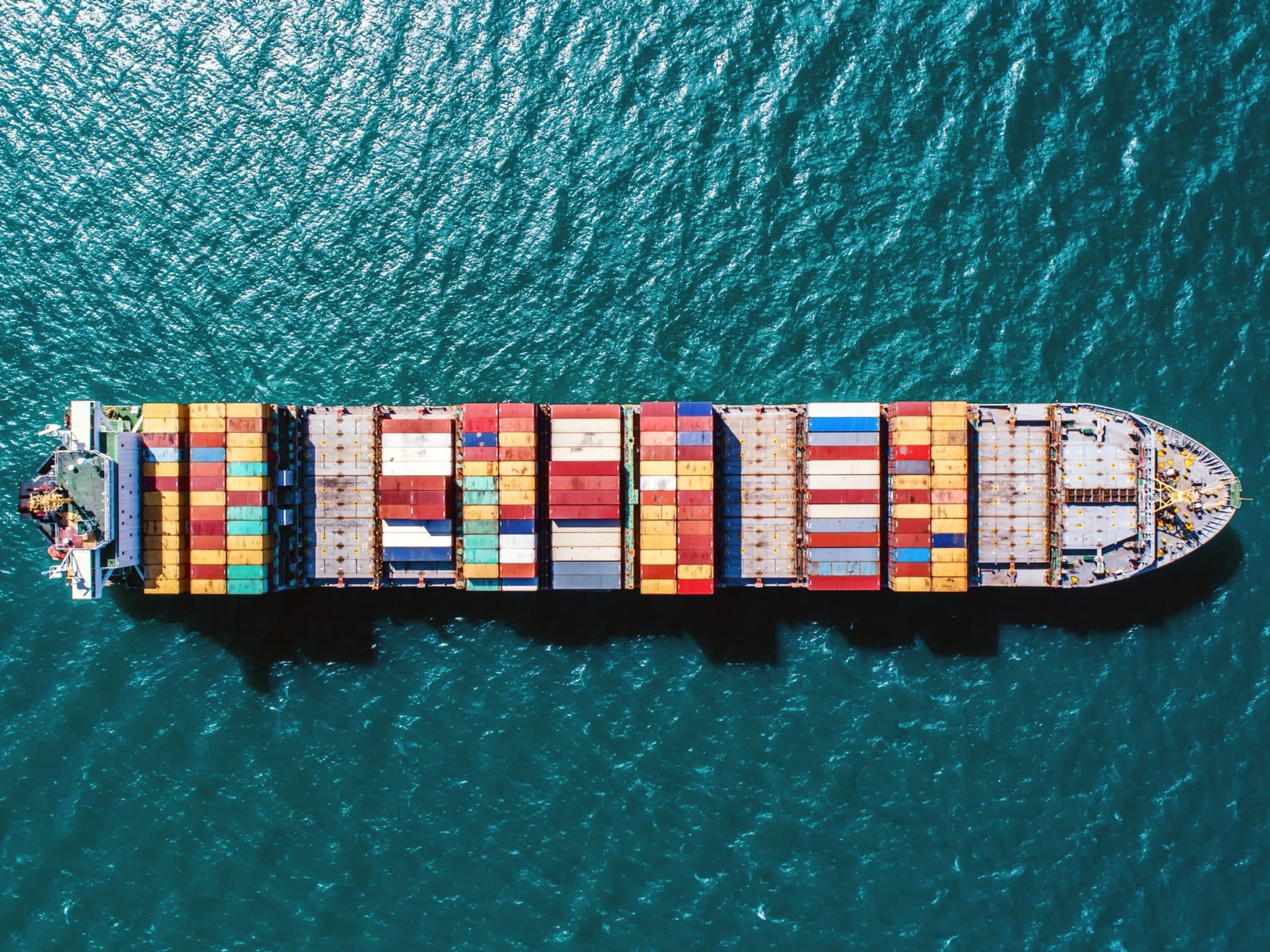 Unlimited Transport Options

High Security Standards for Your Goods

Professional Shipment Processing
What Past Customers Have Said: