Project Cargo Handling Services
Customizable Solutions for Worldwide Transport
When your company is set to relocate or expand, or it is time to dismantle a construction or production site, the key to a successful transition will be detailed project cargo planning. While normally a burdensome task, when you have a reliable freight forwarder at the forefront, it's entirely stress-free. If you need equipment, temperature-sensitive goods, or bulk materials shipped domestically or across the globe, every step is managed on your behalf.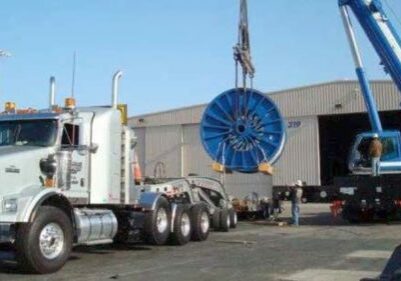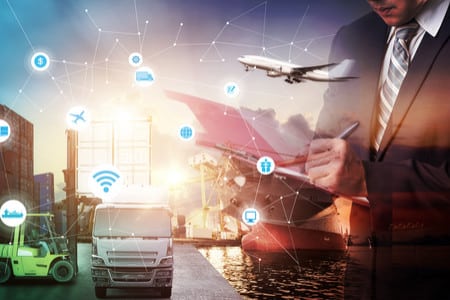 Reliable logistics plays a vital role in successful project cargo management, and no two companies will require the same plan. The right freight forwarder will design a plan specific to the requirements of your cargo, (temperature-sensitive, hazardous, high weight/bulk) and where it needs to go. Packaging, repackaging, warehouse management, and real-time tracking are just a few of the facets an experienced team can manage for you.
Experienced project cargo handling means that the team in charge of your materials are going to find the best way to adhere to your budget, along with making sure all shipment protocols specific to your cargo are met. They will assess the best means of transport – land, air, or sea – so that you can fully focus on the next steps that are in store for your business.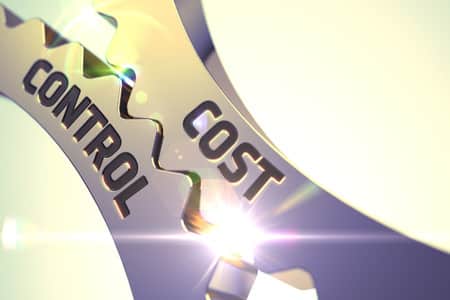 Unlimited Transport Options

High Security Standards for Your Goods

Professional Shipment Processing
Complex projects are our mission - including the detailed planning:
Loading and Unloading Equipment
Definition of Project Stages

Freight-Specific Carrier Selection

Legislation of Individual States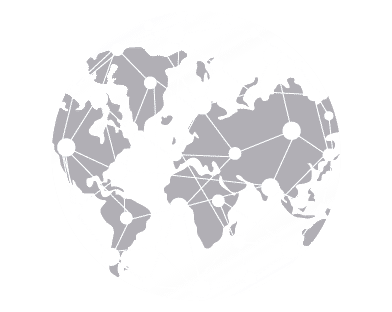 We take on every logistical challenge to disburden you, totally.
Worldwide and with individual operations
Senrac Transportation Services - a division of American Lamprecht Transport.
We are the experts in international shipping of heavy equipment, handling all types of cargo. Senrac handles many commodities to/from the USA to/from any worldwide destination including:
Large and small - from country to country via regularly scheduled carriers including full or part vessel charters.
What Past Customers Have Said: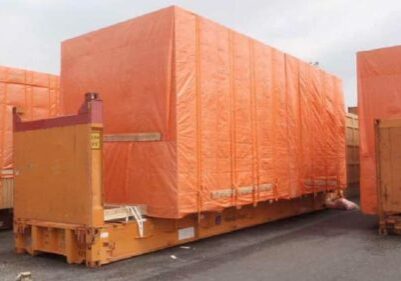 American Lamprecht Transport, Inc.
16302 Aldine Westfield Rd.
Houston, TX 77032
Email: info@lamprechtusa.com