Worldwide logistics solutions firm
We would be pleased to advise you on a detailed, thorough, and efficient logistical solution in your area of application.
We offer comprehensive services in the areas of logistics and warehousing: packaging, repackaging, labeling, tagging, neutralization, and compilation to name a few. Even administrative tasks, such as the production of dispatch documentation, belong in our comprehensive portfolio of services. We hold capacities throughout the U.S. and abroad. Whether bulky goods, small items, hazardous or temperature-sensitive products, our high-bay warehouses, bulk storage areas, hazardous material depots, and cold storage areas are ready for your customized solution.
So, sit back and relax - you can confidently focus on your core business. You can depend on us to counsel you for a detailed solution in your area of application.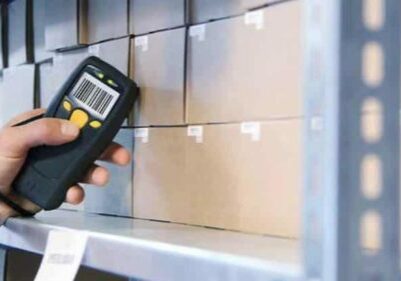 Get Your Quote Today
Price request made easy