Warehouse Solutions across the U.S.
American Lamprecht provides warehouse management, distribution, and fulfillment services — Find the ideal setting to store your products with no hassle or stress.
Store your merchandise with complete peace of mind
Whether you are storing perishables, moving items between locations, or storing access production, American Lamprecht can help. Our versatile warehouse systems allow us to securely store and efficiently pick and pack your products for shipment.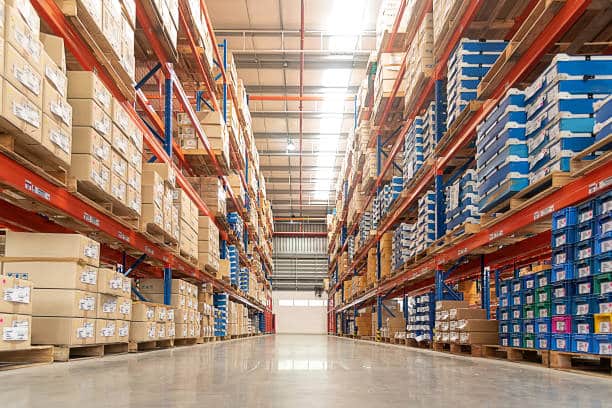 Climate-Controlled Warehousing
Climate-controlled warehousing capability is vital to our variety of partners. Our facilities will ensure your products are safely and efficiently maintained at your desired temperature.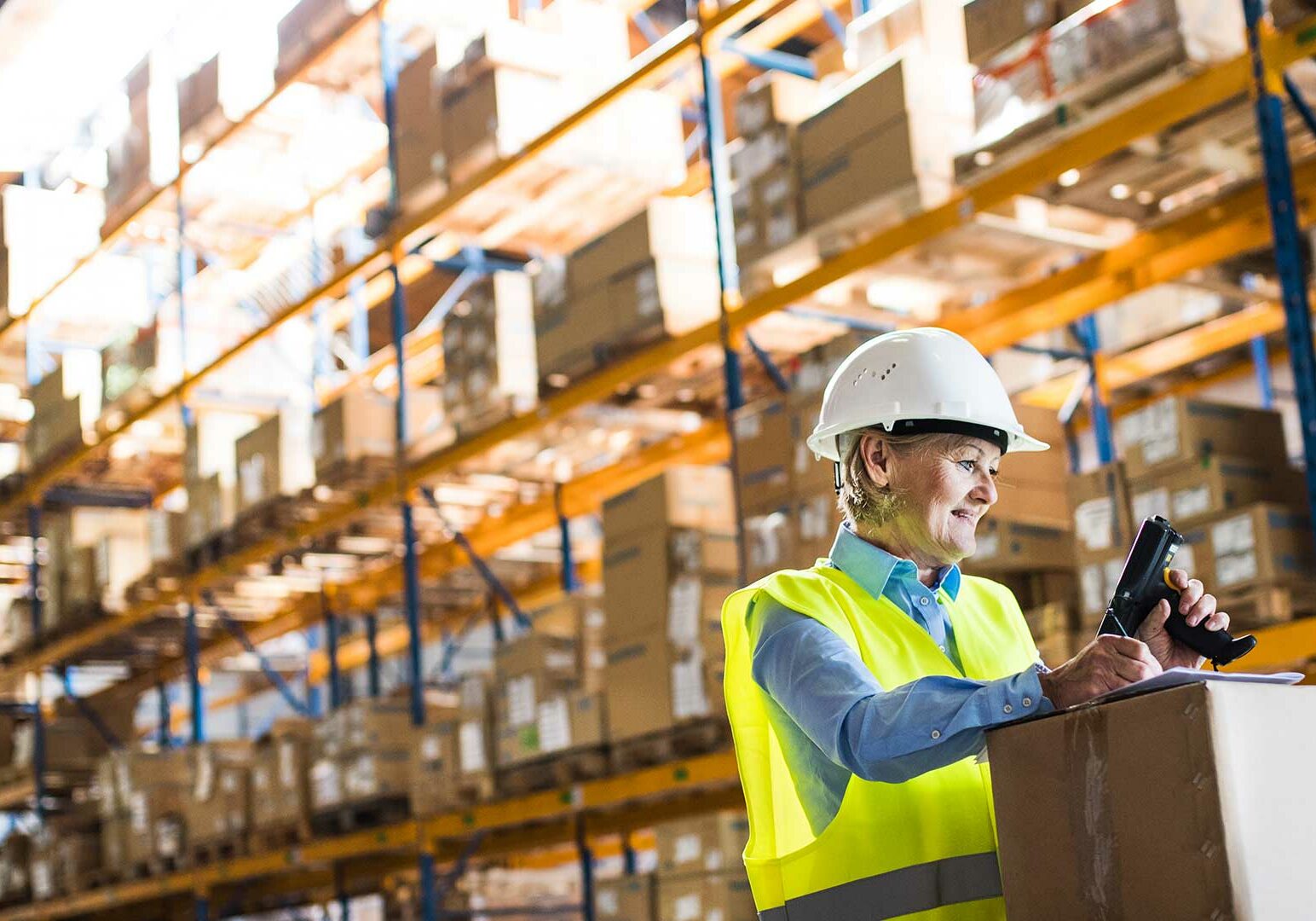 Our Warehousing & Services include:
Outsourcing
Procurement
Warehouse Management
Temperature-controlled storage
Order Processing
Picking
Compilation
Neutralization
Labeling
Packaging
Distribution
Unlimited Transport Options

High Security Standards for Goods

Professional Shipment Processing