Things you should know when shipping goods internationally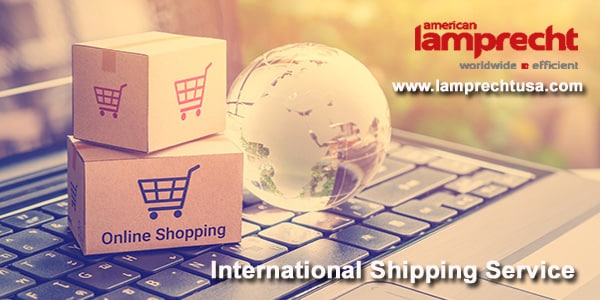 With numerous international shipping agencies out there, it can be difficult to choose the best one. To make the process easier, you must ask a certain set of questions to assess the knowledge and experience. For this purpose, it is necessary to know the basics of international shipping. This knowledge helps you throughout the process and not just in choosing the right service.
Packaging
The packaging of the shipment needs to be handled as per the country you are sending it to. Ensure the goods are properly labelled and packaged.
Custom fee
The fee levied on the goods by the customs department varies by the country it is being shipped to and the product value. Check the rates of the destination country before contacting your agency.
Restricted items
It is necessary to check the list of restricted in both source and destination countries. The customs department restricts the item for an indefinite period if it's present in these lists.
Insurance
It is always advisable to insure your shipment against accidents and damages due to high damage risks during international shipment. This is something ignored by various individuals and small agencies, some of whom regret their decision later.
For all this information, you can connect with one of our representatives via phone or email. Or, simply fill the online form present on our website. You can get in touch with us if you are looking for the best international shipping services. Read all about our shipping solutions through this link: https://www.lamprechtusa.com/.