Things to know about international RV shipping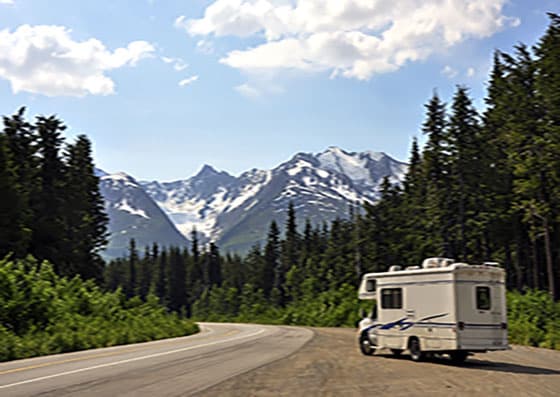 Choosing the wrong shipping service can make it difficult to ship your RV internationally. Well, you can trust us for international RV shipping services. We also believe in educating our new and existing clients on different aspects of shipping. This is why we have discussed essential things you must know if you want to move your recreational vehicle internationally.
General guidelines
Several destinations have specific guidelines regarding recreational vehicles and motorhomes. Check the specific category under which your vehicle falls. Make sure you have all the necessary documents, such as insurance policy.
Preparation of your vehicle for transporting overseas
Interiors: Ensure that gas connections and power supplies are disconnected. Nothing should hang on the walls or from the hood. Each door, cabinet, and window should also be locked properly. It's a good idea to use tape so that they don't get opened in case of heavy movement.
Exteriors: the doors and other openings should be secured. Each required light must be functional.
Mechanical aspects: ensure that there are no oil leakages. Get your vehicle inspected by a professional for proper installations of the tow bar and battery readings.
Safety measures: The tires shouldn't have wear & tear or visible cracks. The air brakes must have proper air pressure.
Other important tips
Your mover must have complete list instructions for emergency situations. The RV shipping company must have a set of keys of your vehicle.
Read about our international RV shipping services in detail from here: http://lamprechtusacom.kinsta.cloud