International RV Shipping Mistakes to Avoid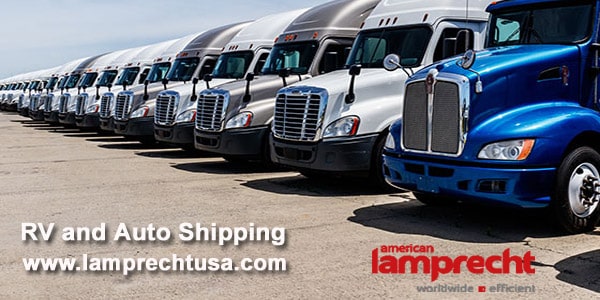 It is not uncommon to ship the RVs internationally when someone moves to another country. More often than not, the individuals commit some mistakes that prove to be costly.
To ensure the international shipping of your RV happens smoothly, we discuss some mistakes you should avoid.
Choosing the shipping agency only by the price
No doubt analyzing the RV shipping cost is crucial, but the price shouldn't be the sole reason to finalize a transport company. You need to make sure the company is bonded, licensed, and insured. This is somewhat similar to choosing an electrician or a contractor for your home.
Not reading the entire quote
It's a common mistake to ignore the entire quote. Usually, the service providers exclude terminal handling charges, destination port fee, customs clearance, and materials used for packing the vehicle.
Adding extra stuff in your RV
Several people feel that it is a wise idea to treat your RV as a suitcase. In reality, you end up paying much more than what you have thought earlier, as the companies calculate the charges by weight.
Not insuring your recreational vehicle
The peace of mind you receive after insuring your vehicle is priceless. Along with offering safety against external damage, insurance also protects the RVs against issues like changes in water temperatures.
If you are searching for a reliable company for international RV shipping, we are here to help. With numerous delivery centers in different regions of the world, we are renowned in the domain of shipping solutions. Read more about our company from here: http://lamprechtusacom.kinsta.cloud.