Are You Looking for a Company to Ship Your Car?
American Lamprecht partners with "Name of Company" and they can help you with all your shipping needs.
Car shipping services you deserve from beginning to end.
"Company Name" has built a reputation for quality, consistency, and accessibility: exactly what people are looking for when they need to arrange vehicle shipping.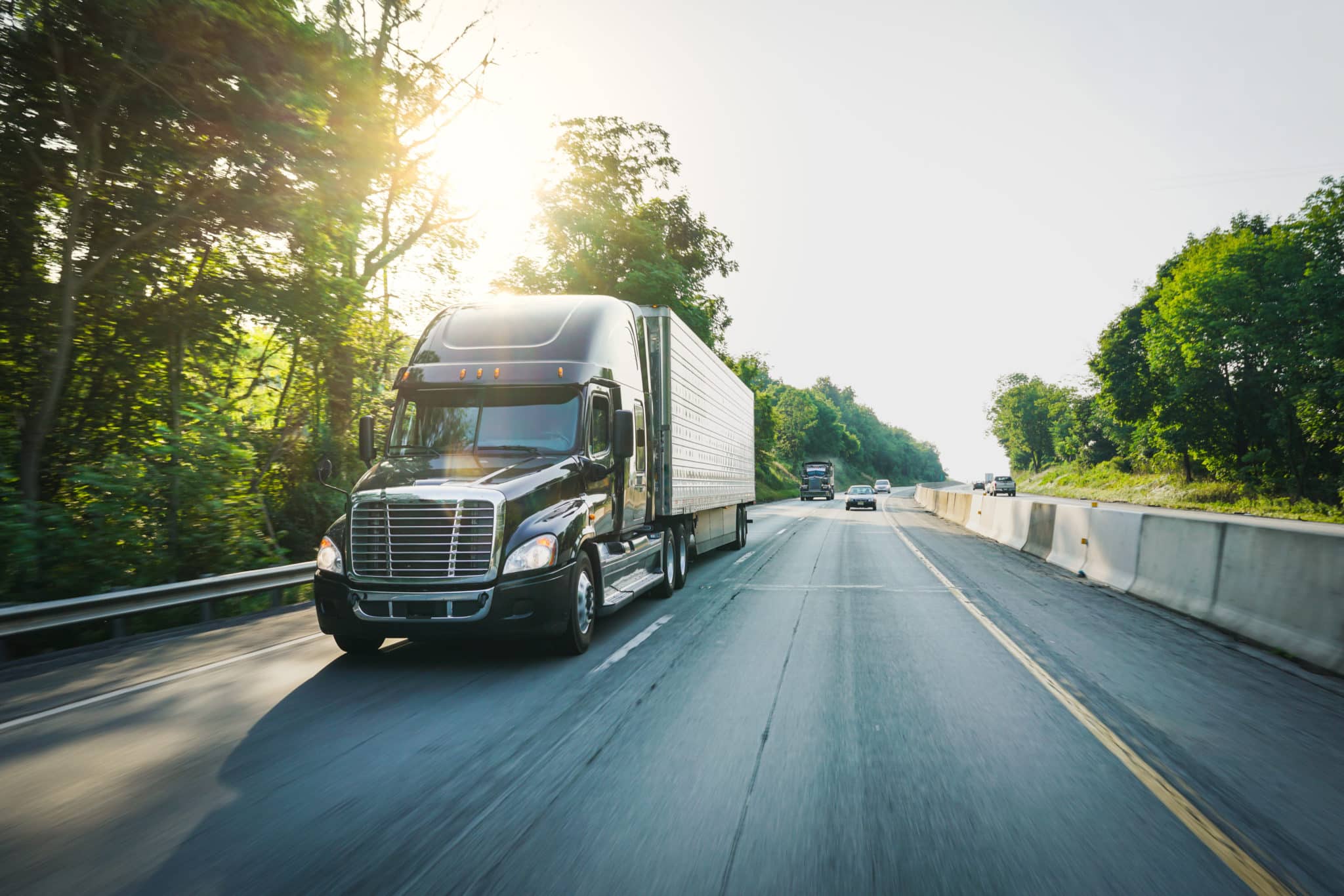 Unlimited Transport Options

High Security Standards for Goods

Professional Shipment Processing